Know what you believe and hold on to your beliefs not willing
to compromise whatsoever. If you believe, dreams continue to
come true of who you are meant to be.
Believe in your heart that something marvelous is about to happen.
Hold onto your principles of what you want and expect for yourself.
Remember, you must have an understanding of your own value and
worth of self.
"IN YOUR HEART, HOLD ON TO YOUR BELIEFS"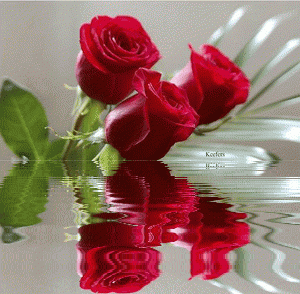 Angela